Thank you HGTV.com and I heart HGTV blog
by Dale Jolley | on December 4, 2013
Half the fun of the holiday season is checking out the homes of friends and neighbors to see how they've decked their halls. When it comes to holiday décor, we all have different tastes and traditions.
That's one of the reasons I enjoy so many of the holiday shows we film each year.  But I think one of my favorites has to be "Celebrity Holiday Homes."  In this hour-long special (which premieres Friday 8/7c), HGTV designers visit the real-life homes of celebrities and decorate them to the tee with a complete holiday makeover.
Not only do we get to see the designers work their magic, it's always amazing to see how thrilled the stars are to have their favorite HGTV hosts decorate their homes.  And I'm especially excited that one of this year's featured designers is the incredibly talented, Kelli Ellis.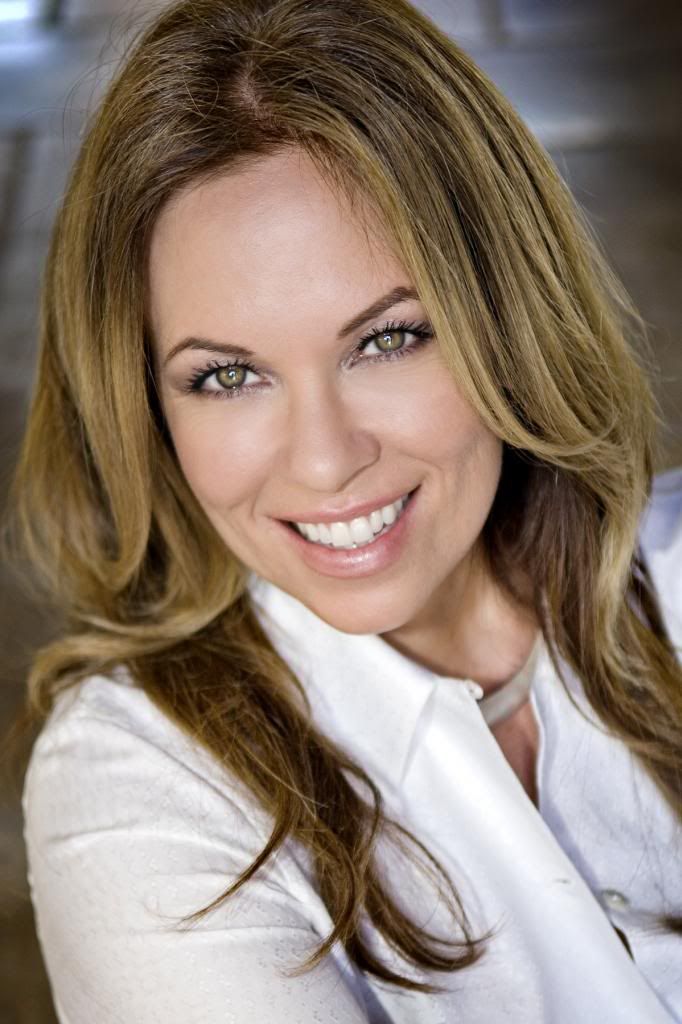 Designer, Kelli Ellis
Kelli is an award-winning, internationally known celebrity Interior Designer and Design Psychology Expert. She splits time as an author, brand ambassador, educator, life coach, speaker, professional blogger and on-camera Designer. Co-creator of Interior Design Camp, Design Campus and Design Glamp home goods. Her new book, "Do I look skinny in this house?" debuts next spring.
I recently caught up with Kelli, while she was taking a short break from her hectic media schedule, to get the 411 on decorating the home of Lorenzo and Shawna Lamas for this year's special.  Here's the dish……….
….. See more at: http://blog.hgtv.com/ihearthgtv/2013/12/04/inside-celebrity-holiday-homes-with-kelli-ellis/#sthash.XvPEP5z0.dpuf